Updated on July 16, 2020
Have you already checked the Salesforce Summer'19 Release Notes? We scanned the 200+page of the release notes and summed up the most exciting features. Related lists, notifications from reports about significant changes, enhanced letterheads and ability to insert images into email templates and much more!
You can expect these changes to be in your system by June. You'll know you have it, when you see the Einstein riding a bicycle,  replaced with the bear riding the wave on a surfboard.
So what can you expect?
💡 Still a Salesforce Classic User? Learn Why You Should Hurry Up with Migration to Lightning
Salesforce Related Lists
Enhanced Related Lists
Take your related lists to the next level. With Enhanced Related Lists, you can show up to 10 columns, resize and sort your columns, perform mass actions, and wrap text.
Example: If I am on an Account record, and I see a related list of Leases, I may want to only up to 10 fields from the Lease record, be able to resize columns as needed.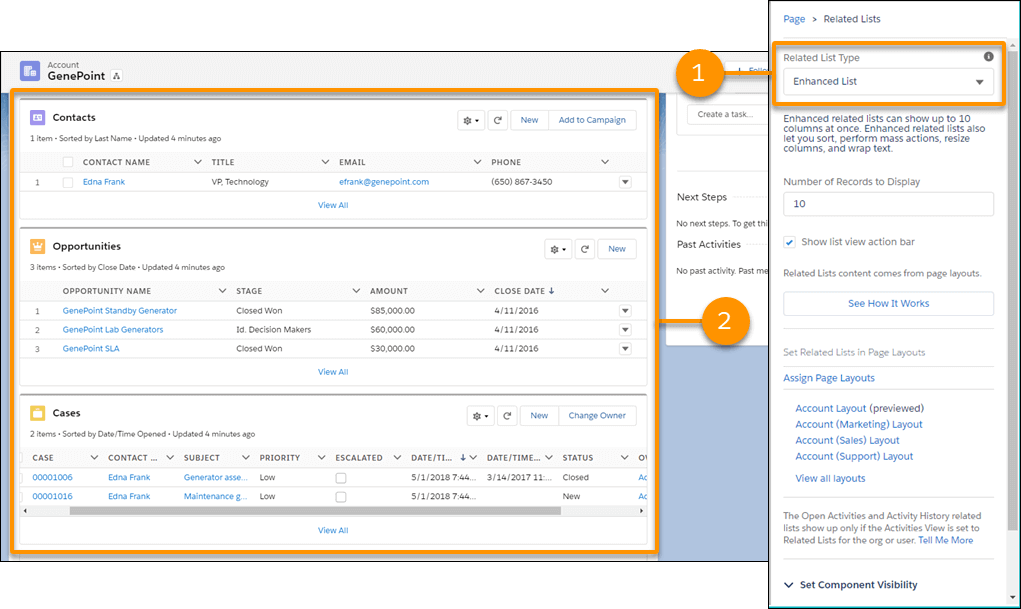 Use Quick Filters in your Related Lists
Use quick filters in your related lists to find the data that you're looking for. Related list quick filters are different from regular list view filters in that they aren't saved, persist only throughout your current session, and can't be shared.
Example: If I am on an Account record, and I see a related list of Deals, I may want to only filter it to show Open Deals
How: Open a related list, and select 
 to add quick filters.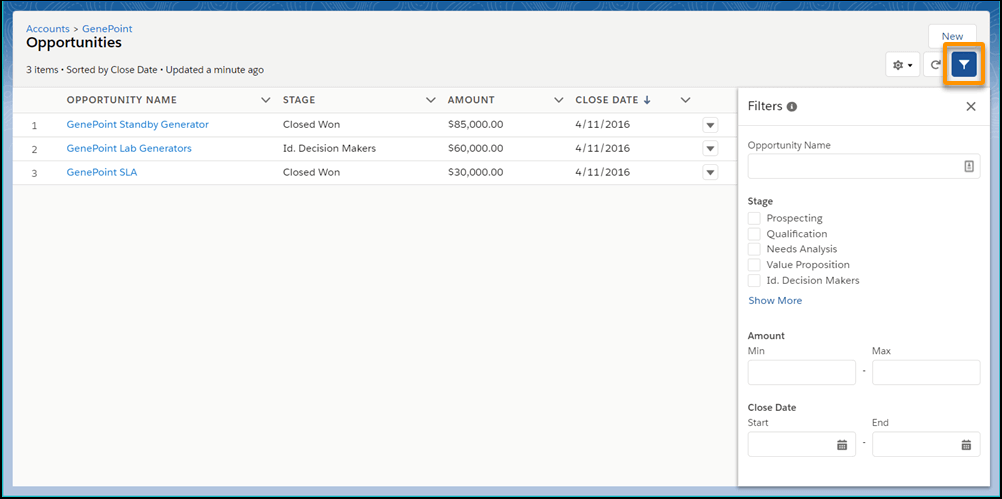 If you want to be able to create related lists that you can save and share with others, you can use Ascendix Search app.
Look & Feel
Choose how to view a record (Salesforce Classic Throwback)
For those who enjoyed how Classic displayed a record and related records, you can opt to make a change in how you see your data.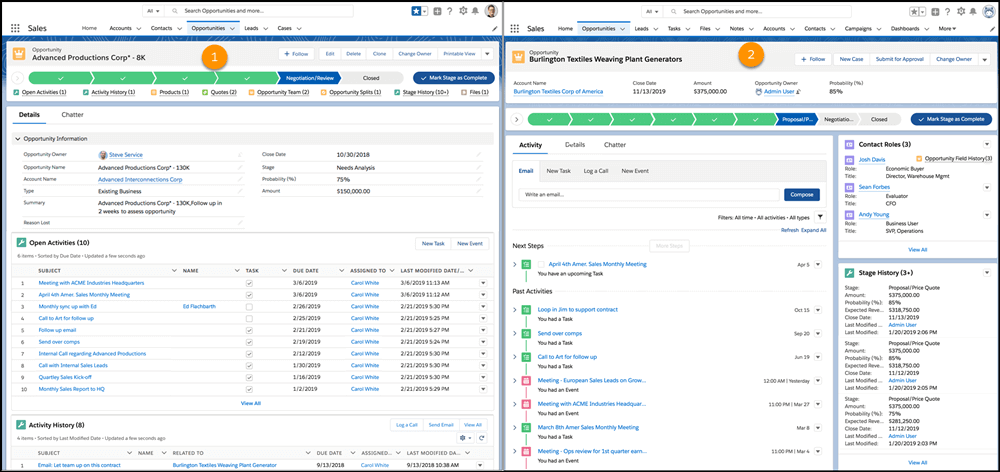 Full view (1)  vs Grouped view (2)
How: 
Fo Lightning users:  Navigate to Setup > Record Page Settings
If you migrate to Lightning Experience after Summer '19, you will configure these settings in the Lightning Experience Transition Assistant before you enable Lightning Experience, or in Setup after enabling Lightning Experience.
Choose if you want to see activities as a timeline or as a related list (another Classic Throwback)
Now it is possible to decide how you will see Activities:
A) As an expandable timeline
B) As a Related List
How: Navigate to Setup  > Record Page Settings.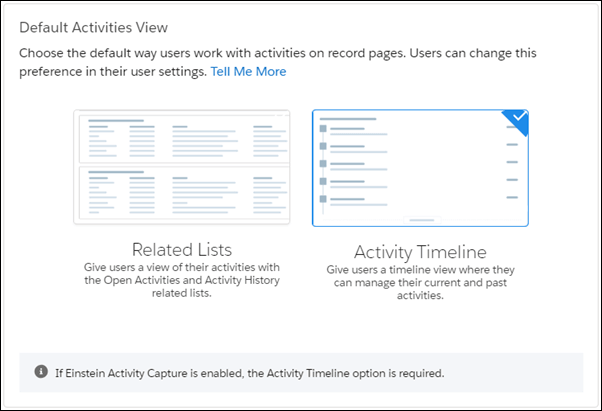 Email Templates & Marketing/Branding
Now you can add images to Lightning Email Templates. You can insert images from the web, your computer, or Salesforce files. Simply click on the Images icon to insert an image's URL in an email. Learn more about sending mass emails via Salesforce.

Enhanced Letterheads
Add your own email headers and footers and unsubscribe language in Lightning Email Templates.
How: open the App Launcher, and select Enhanced Letterheads.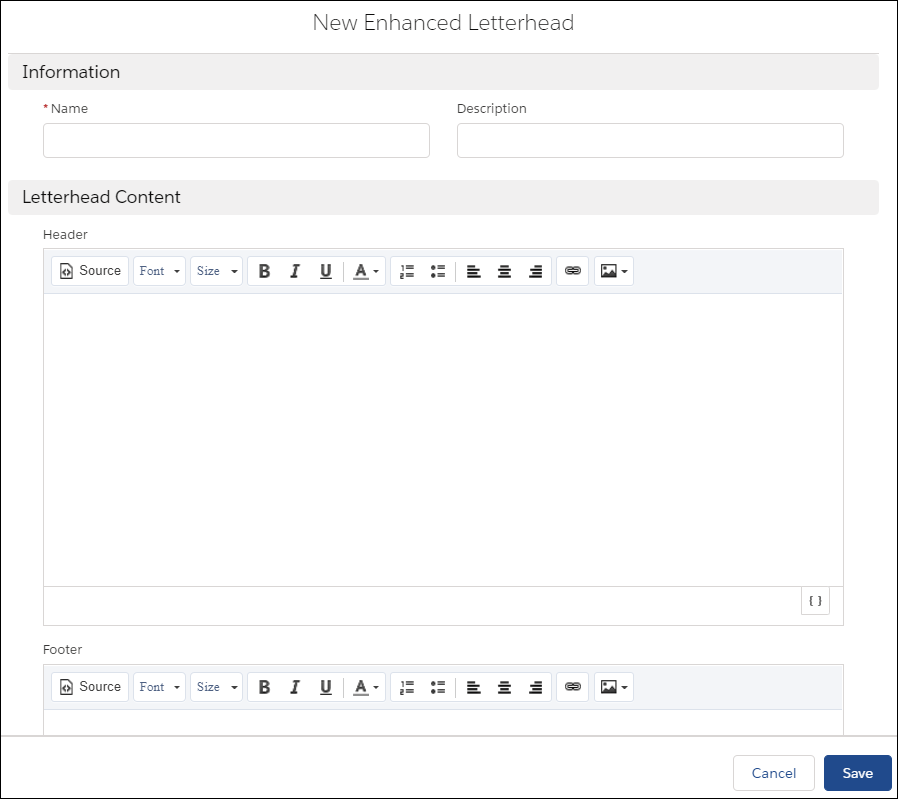 Use your brand colors for hyperlinks
Now you can set your custom color for hyperlinks.
How: Navigate to Setup > Themes and Branding

Email Integration
Salesforce optimized email logging options. Now you can turn on Log Emails Faster option so you no longer have to open the email or event each time you wish to save it to Salesforce. Available for Gmail and Outlook users.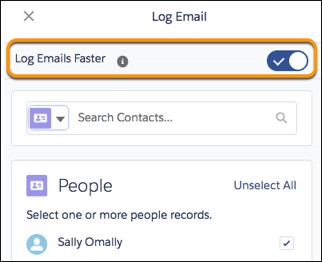 Reports
When you subscribe to reports, add conditions so you're notified of significant changes. You can choose to get a summary of the conditions that were met or the whole report in addition to a summary.
Example: If sum of Gross Deal Value on Deals is >5M, send me the Deals report
How: Open a report and add conditions to it in the corresponding section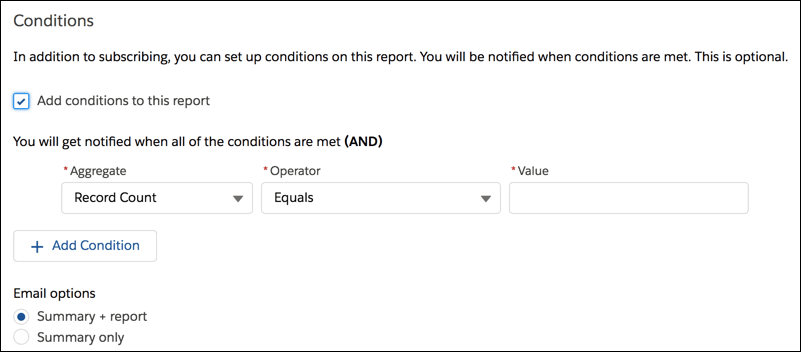 BONUS!
Confetti when you close a Deal (or any place you have "Paths" enabled).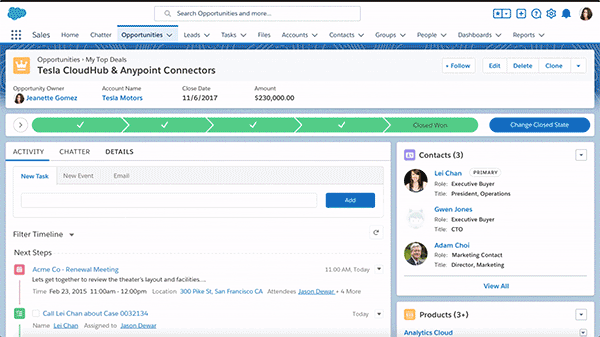 If you would like to review an entire list of what is coming, here is a list of all the content.
Need Salesforce Consulting? We'll help!
Do you need help with your Salesforce? Please feel free to get in touch with us. Ascendix is a Salesforce Consulting Company with multiple years of expertise. We've been in CRM business for over 23 years, have worked with no less than 10 CRM platforms and have 17 own CRM tools.
We are flexible and offer competitive pricing thanks to a mix of the onshore and offshore teams.
Authored By
Chris Petersen
Director of Customer Success at Ascendix Technologies