Composer
Create CRE Brochures, Flyers, Emails, and Landing Pages in a Few Clicks
Generate PDF files, emails, and landing pages with Composer Online. Library of predefined real estate templates and custom templates builder right in your browser.
Templates of PDF Files, Emails, Websites for Your Real Estate Business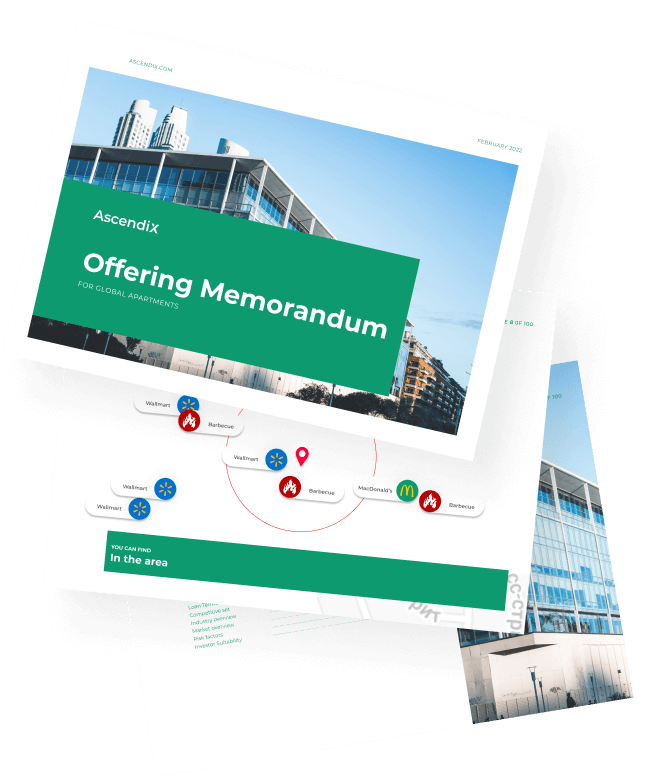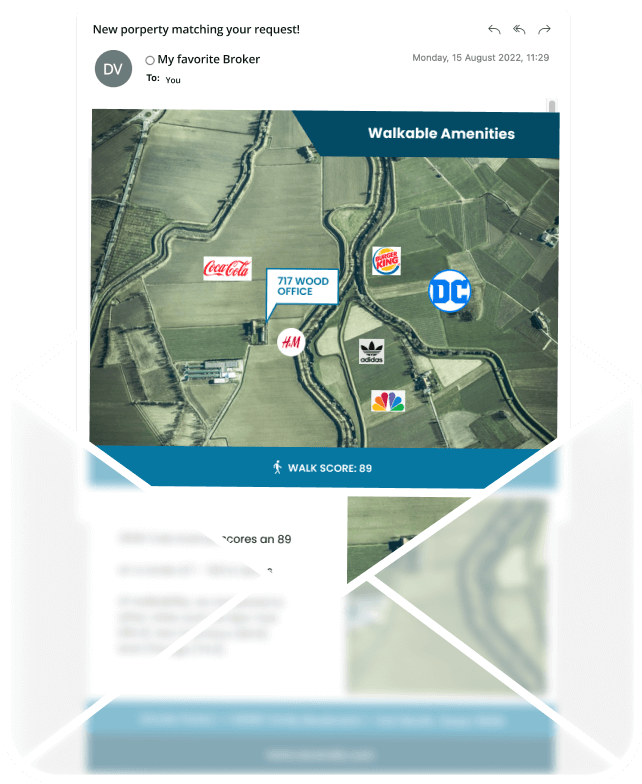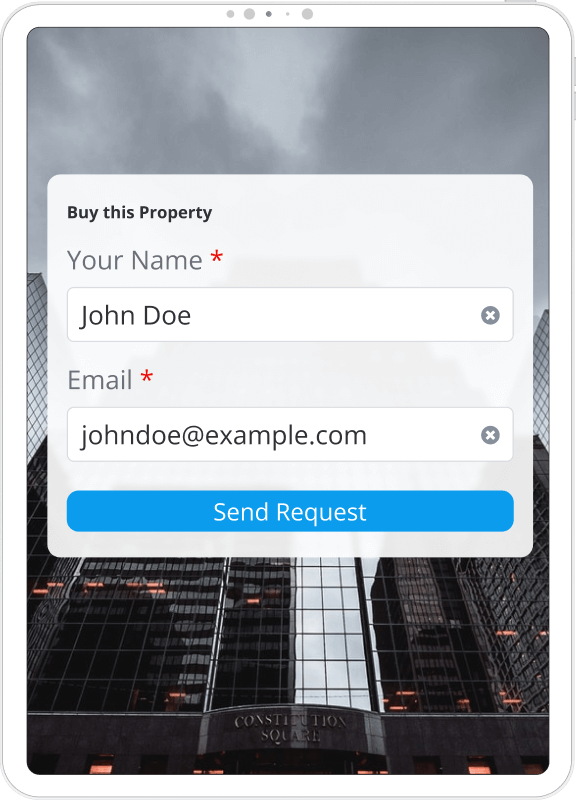 Build & Generate in 3 Easy Steps
with Our Composer Reporting Tool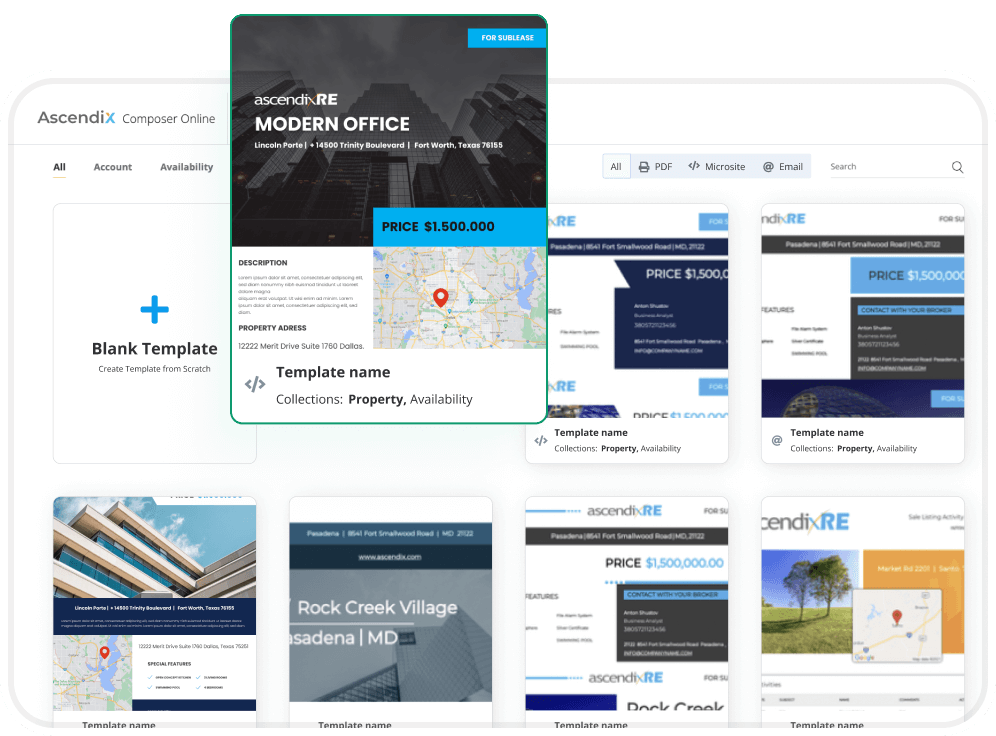 Step 1
Select from a library or build your custom template
Save time and creative brainwork using the predefined templates within our reporting tool that mirror the polished look of professional design firms. Just select a template: PDF, email, or landing page. And if you're feeling creative, you can build customized reports on your own.
Step 2
Pull your records from AscendixRE CRM
Say no to manual copying and pasting. Data binding algorithms in your real estate reporting software will automatically pre-populate the template with the needed data from AscendixRE CRM.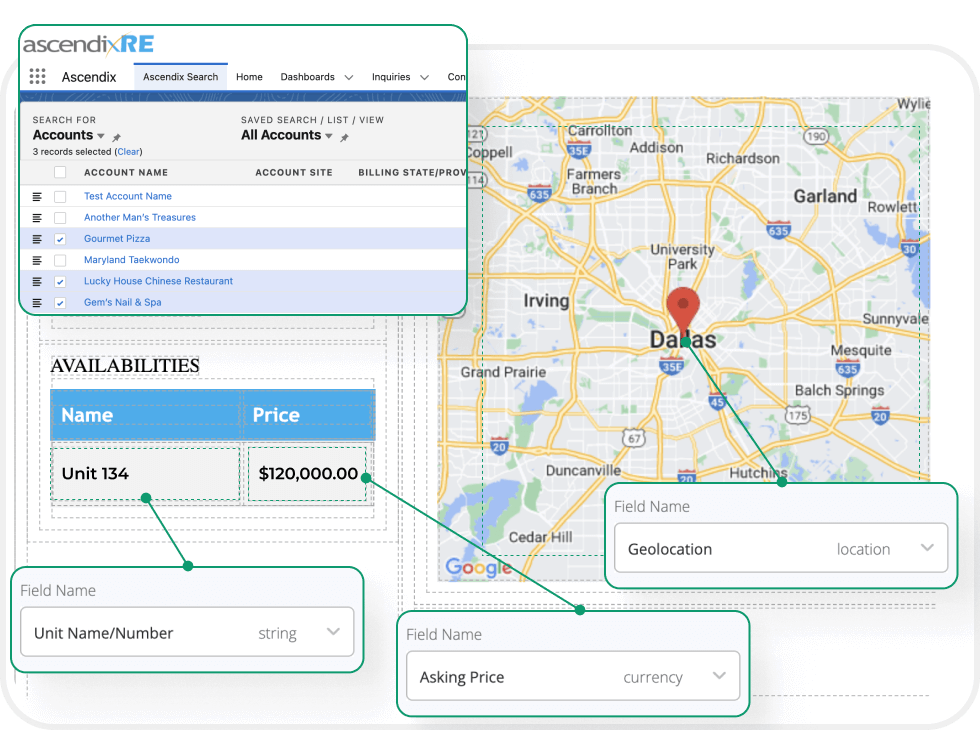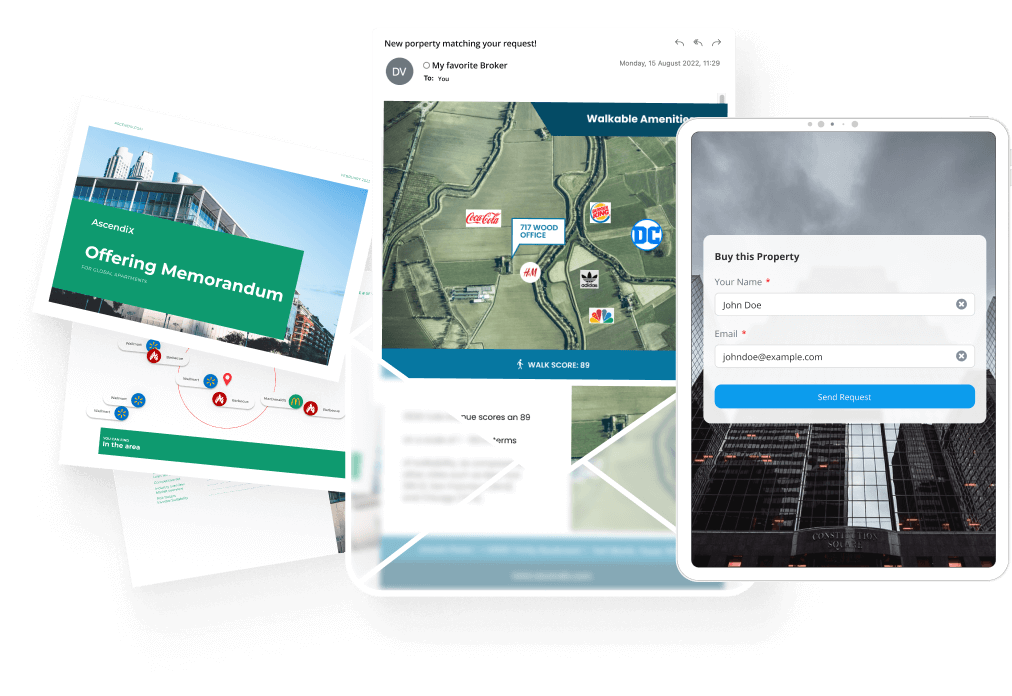 Step 3
Get a result in a few clicks
Generate your brochure PDFs, compose emails, post landing pages, and export reports without manual work using Composer report generation tool.
Real Estate Templates Library
30+ customizable real estate brochures, flyers, and document templates
Composer
Generate Any CRE Reports Straight from AscendixRE CRM
With Composer, you can bid farewell to the need for professional design help. Our real estate reporting software lets you generate sophisticated documents for your real estate business without leaving your CRM.
Composer Online Best Features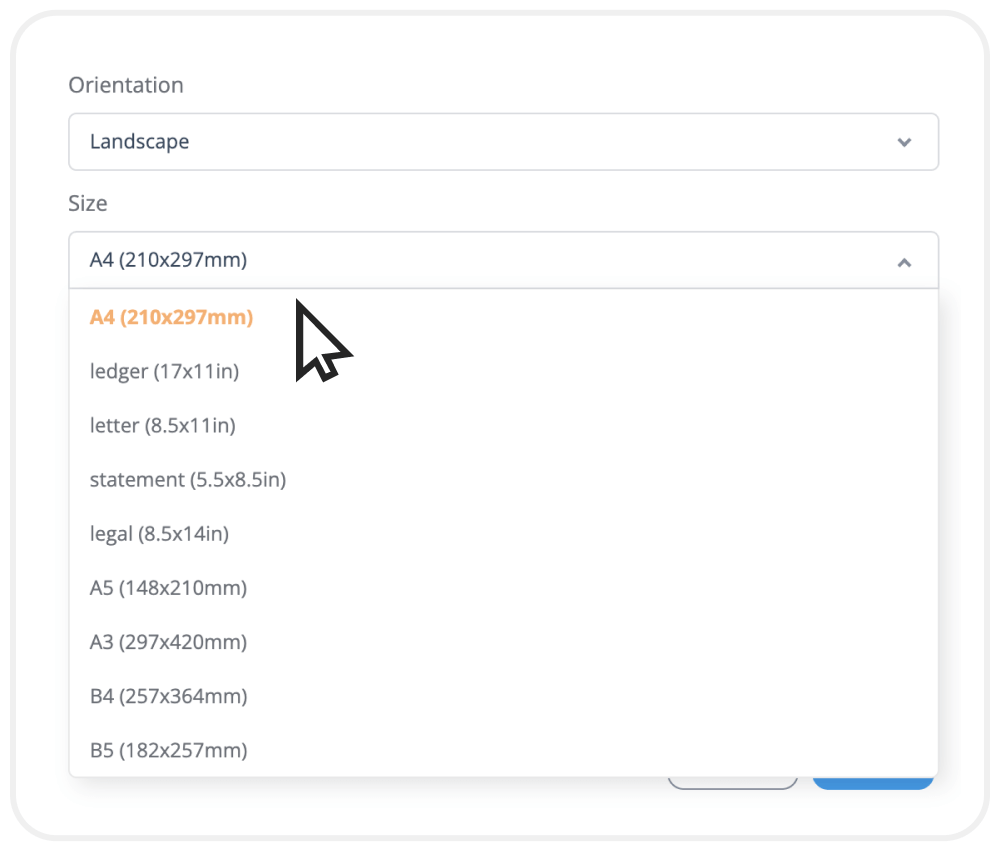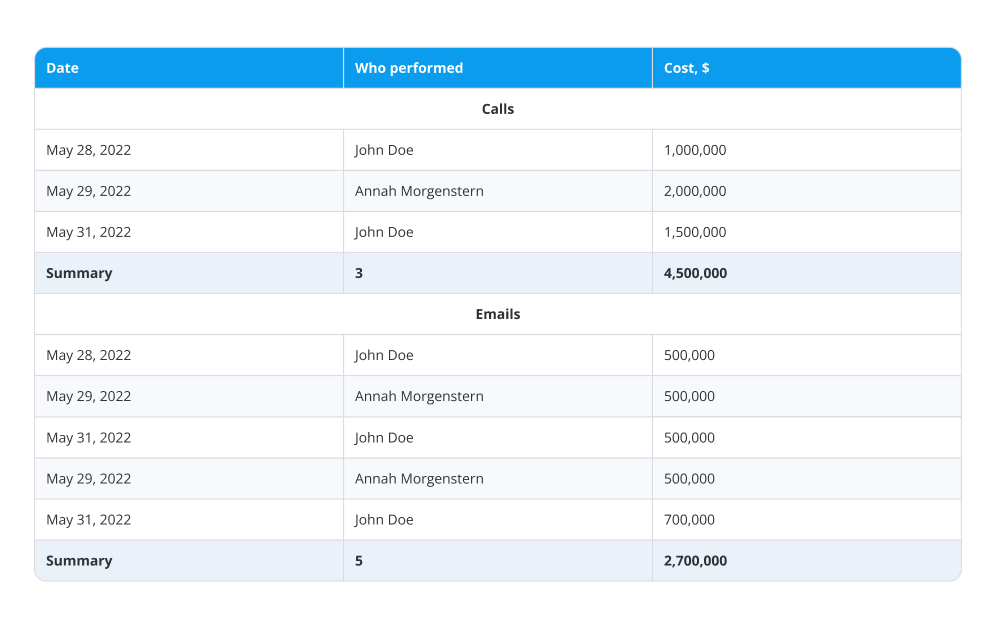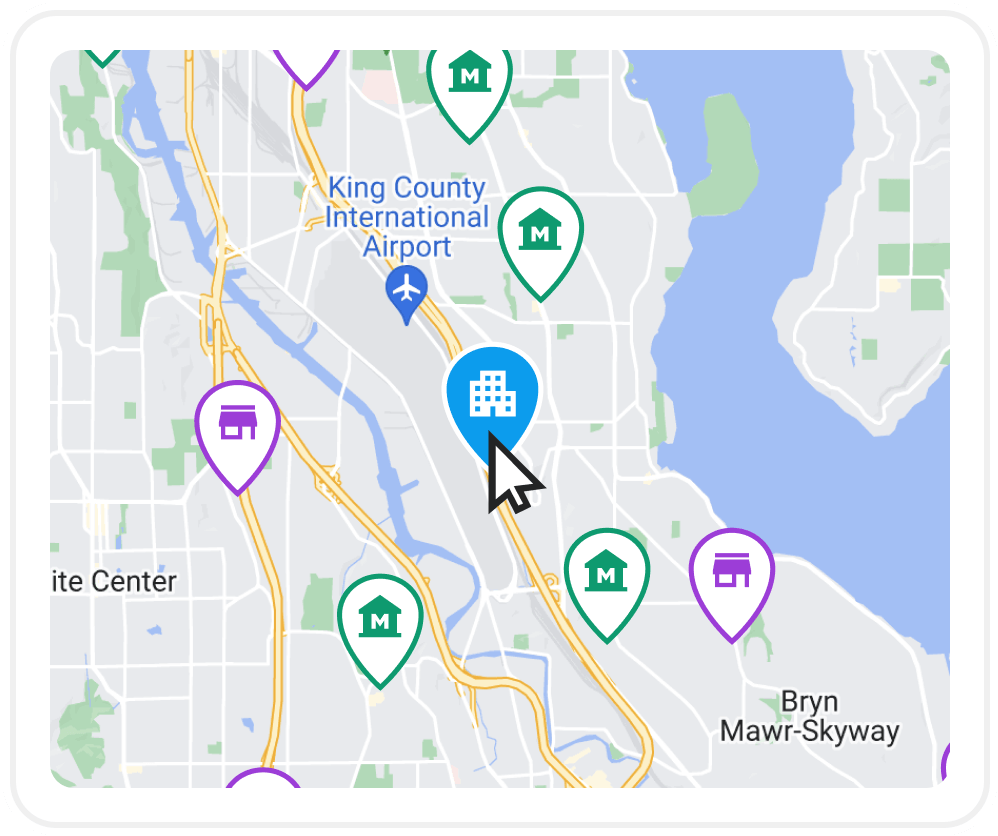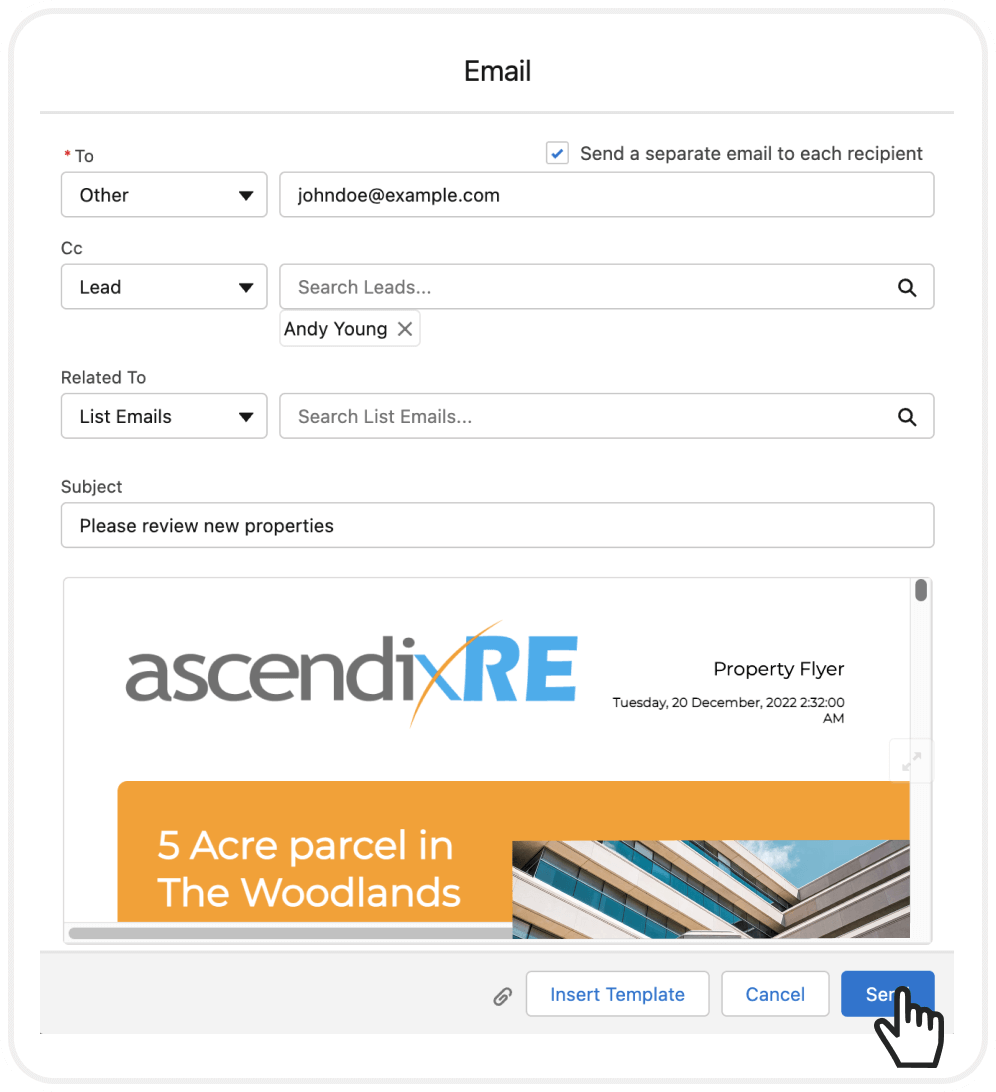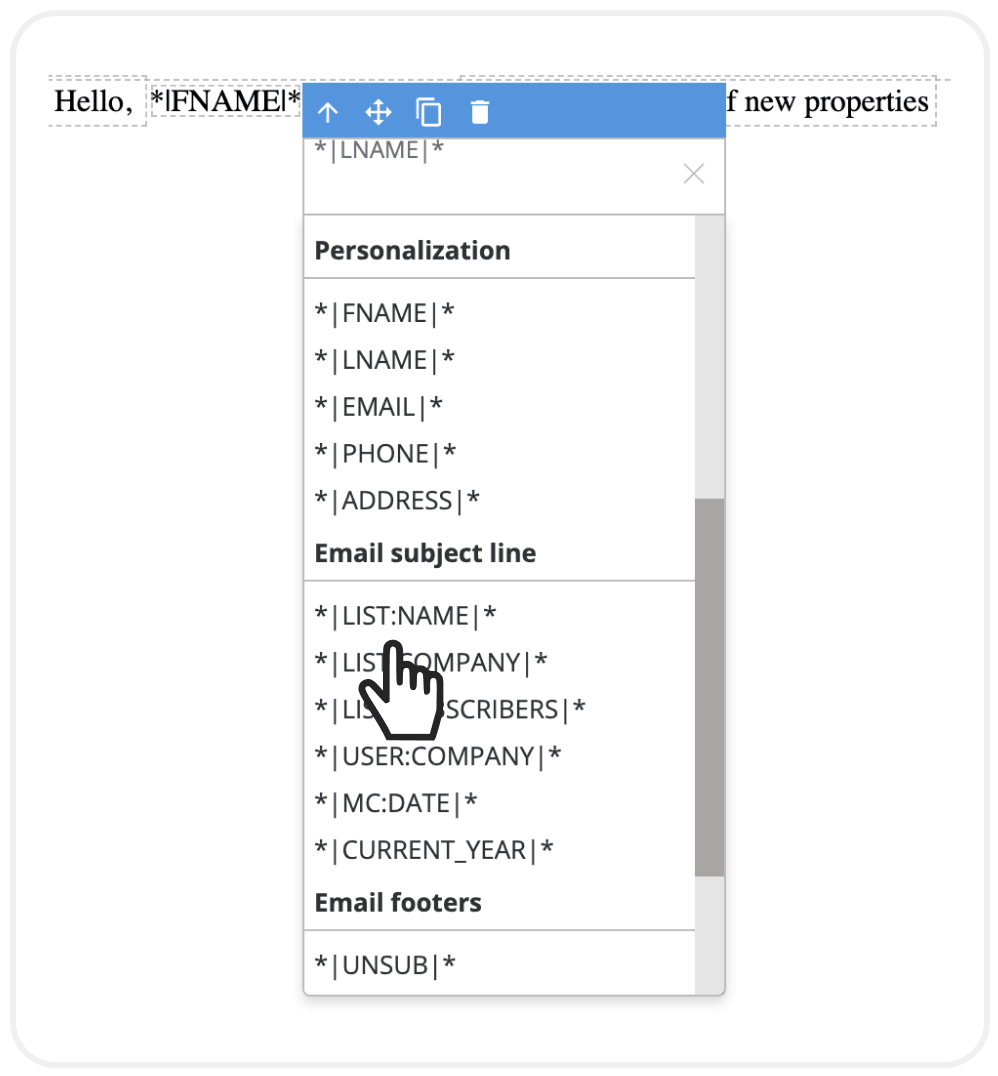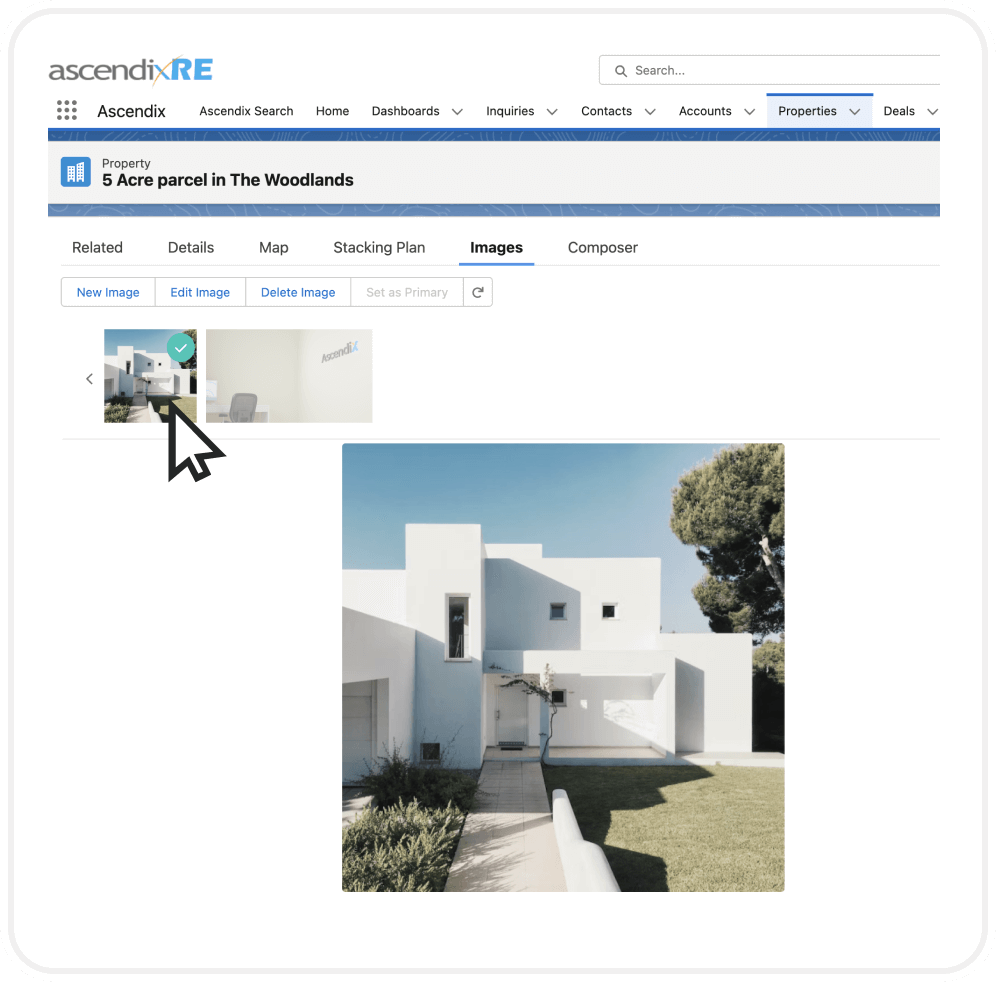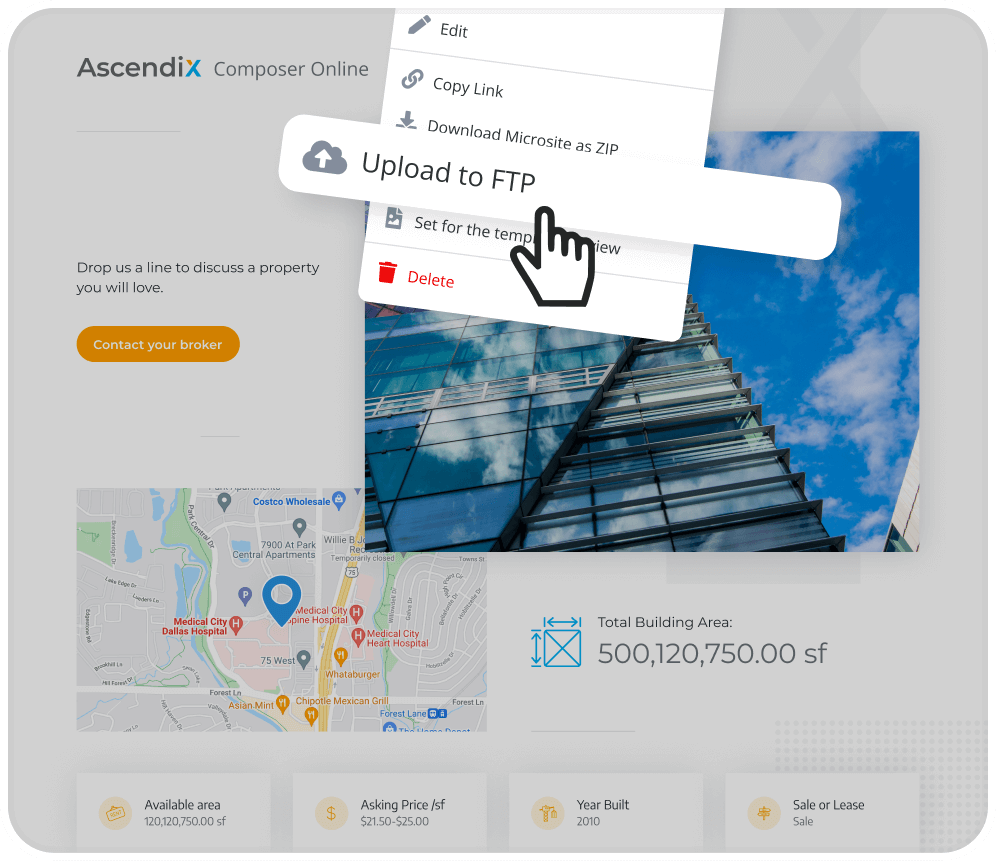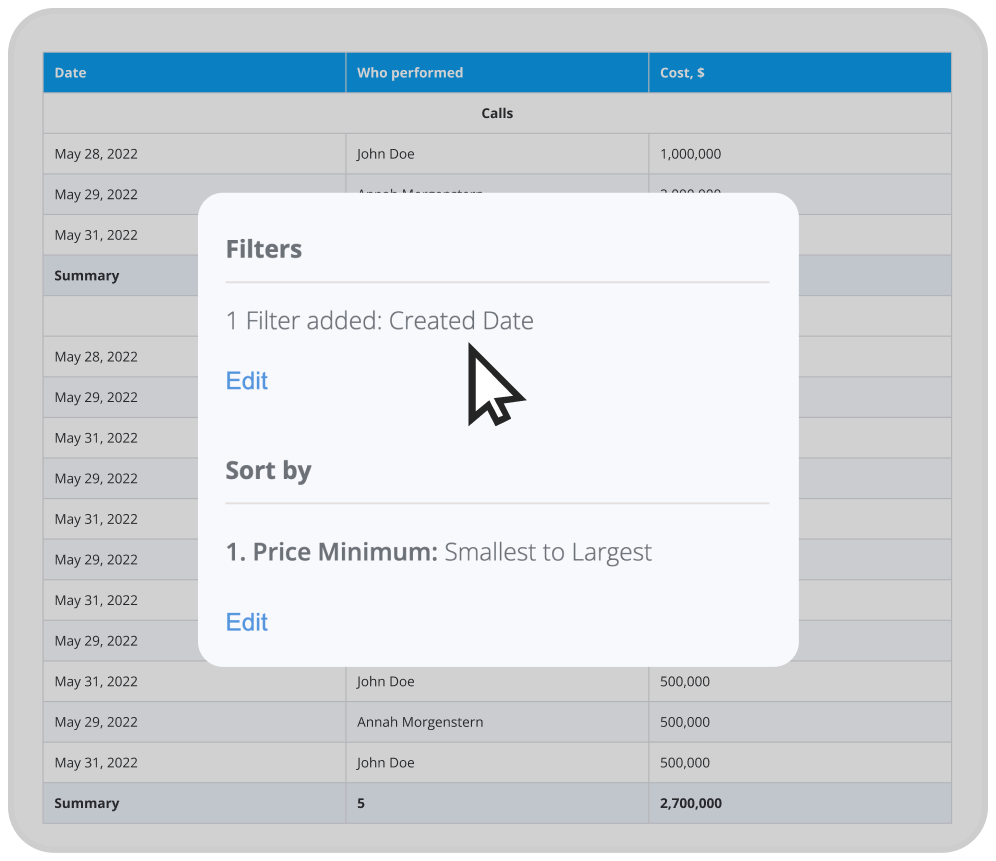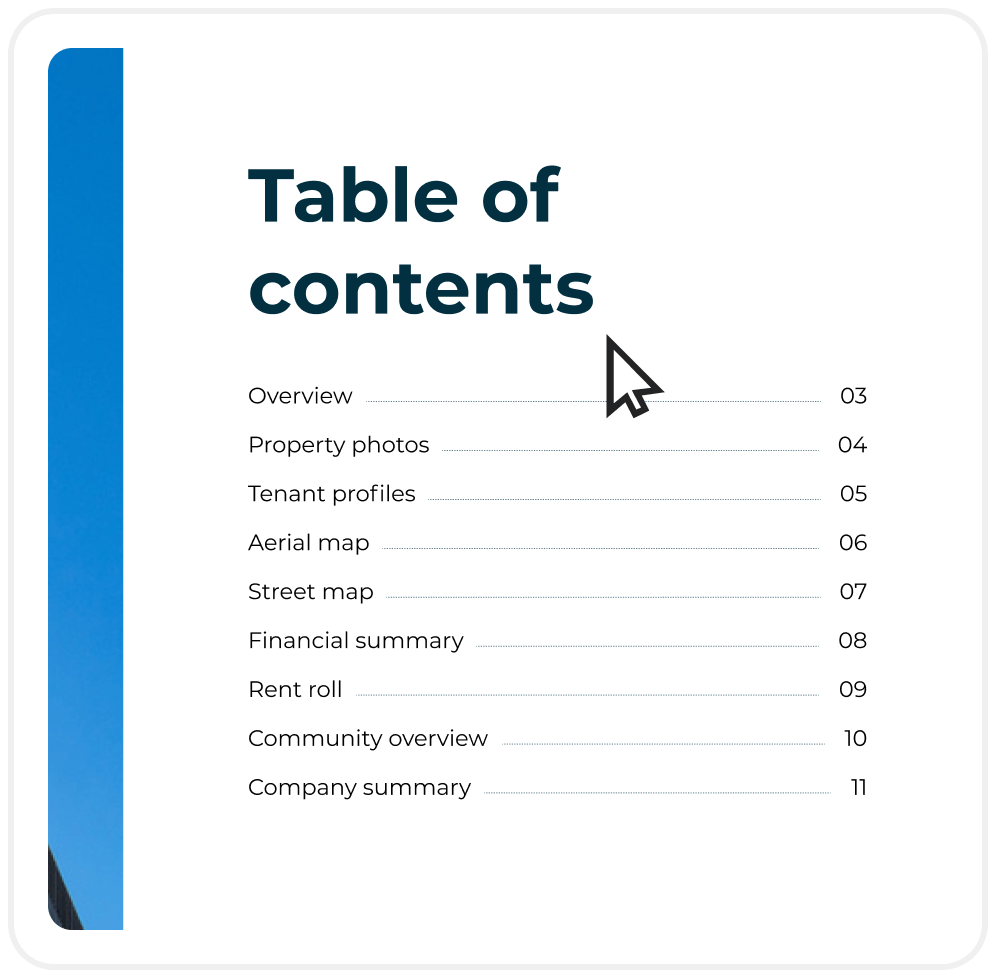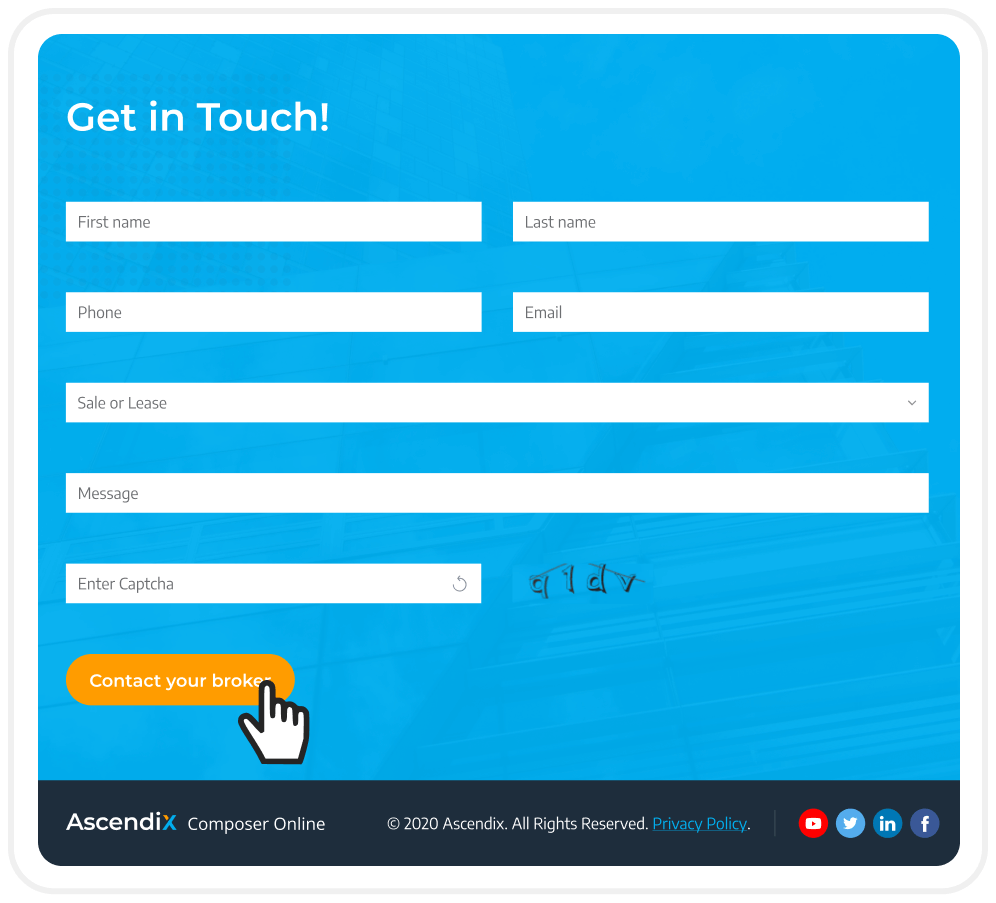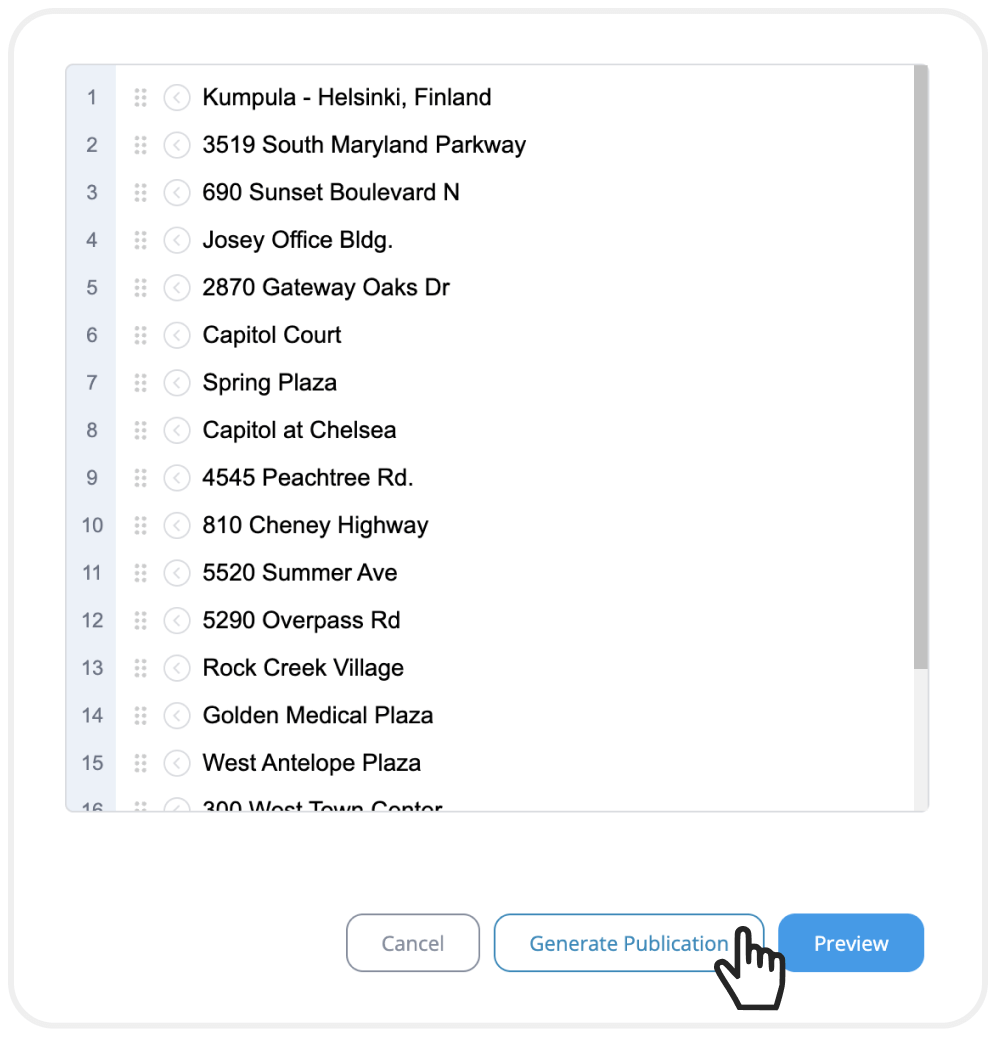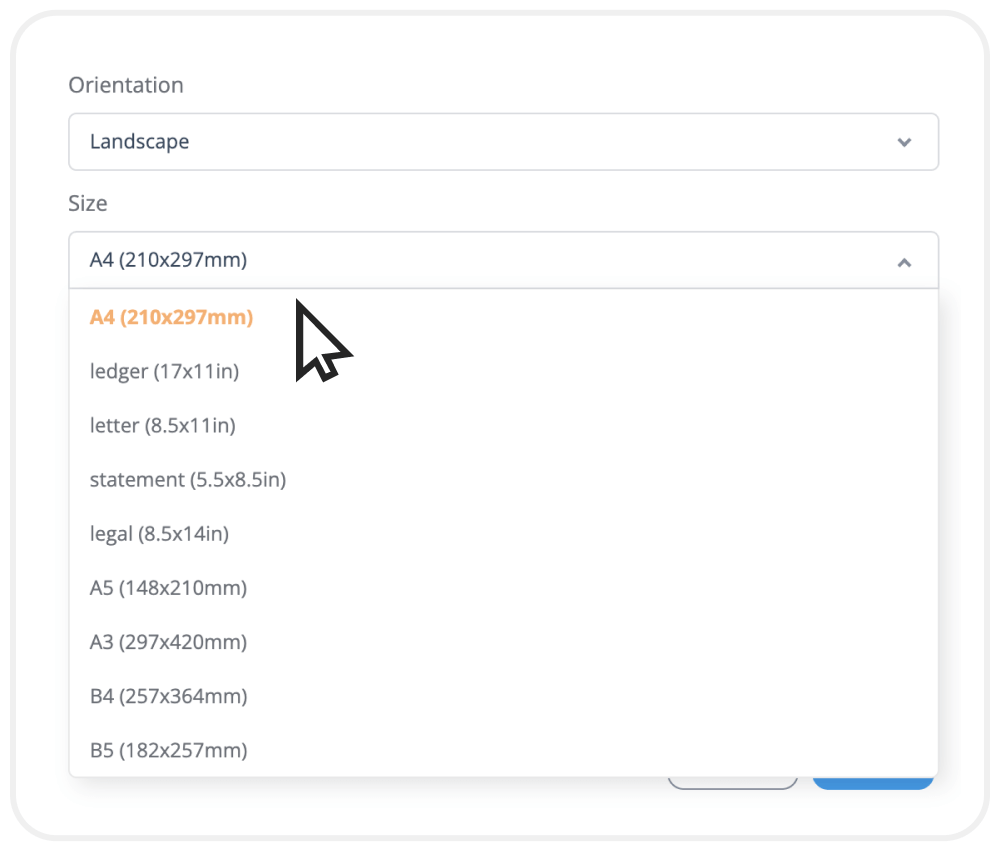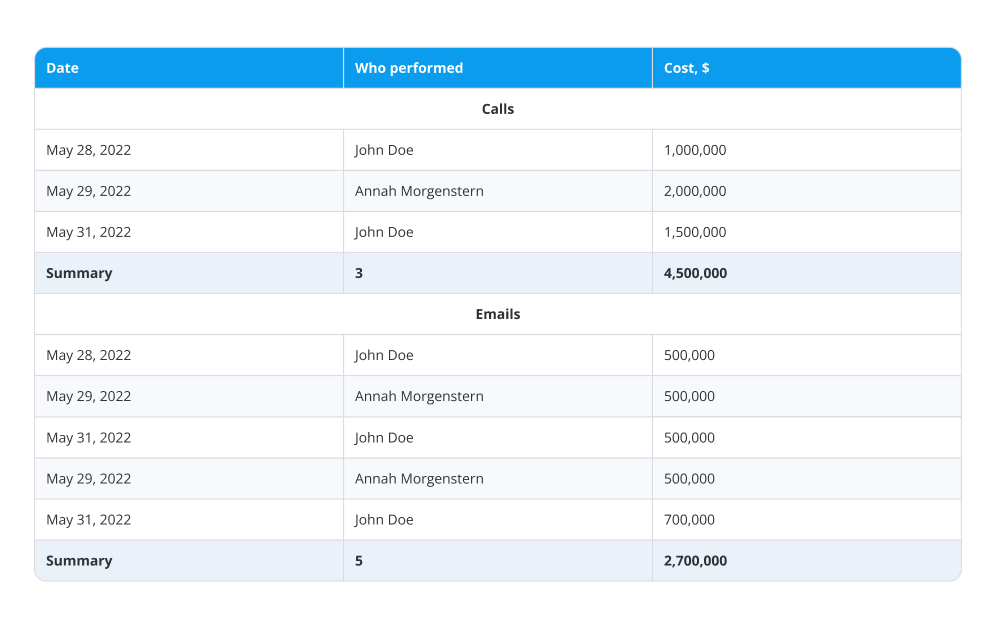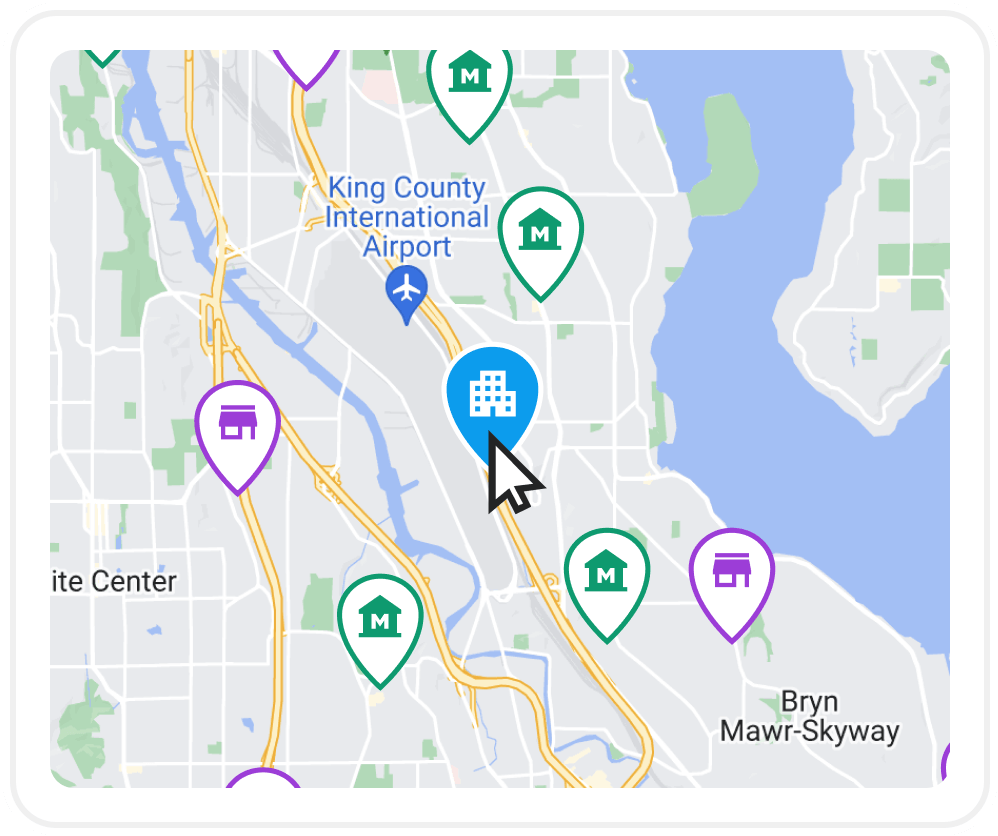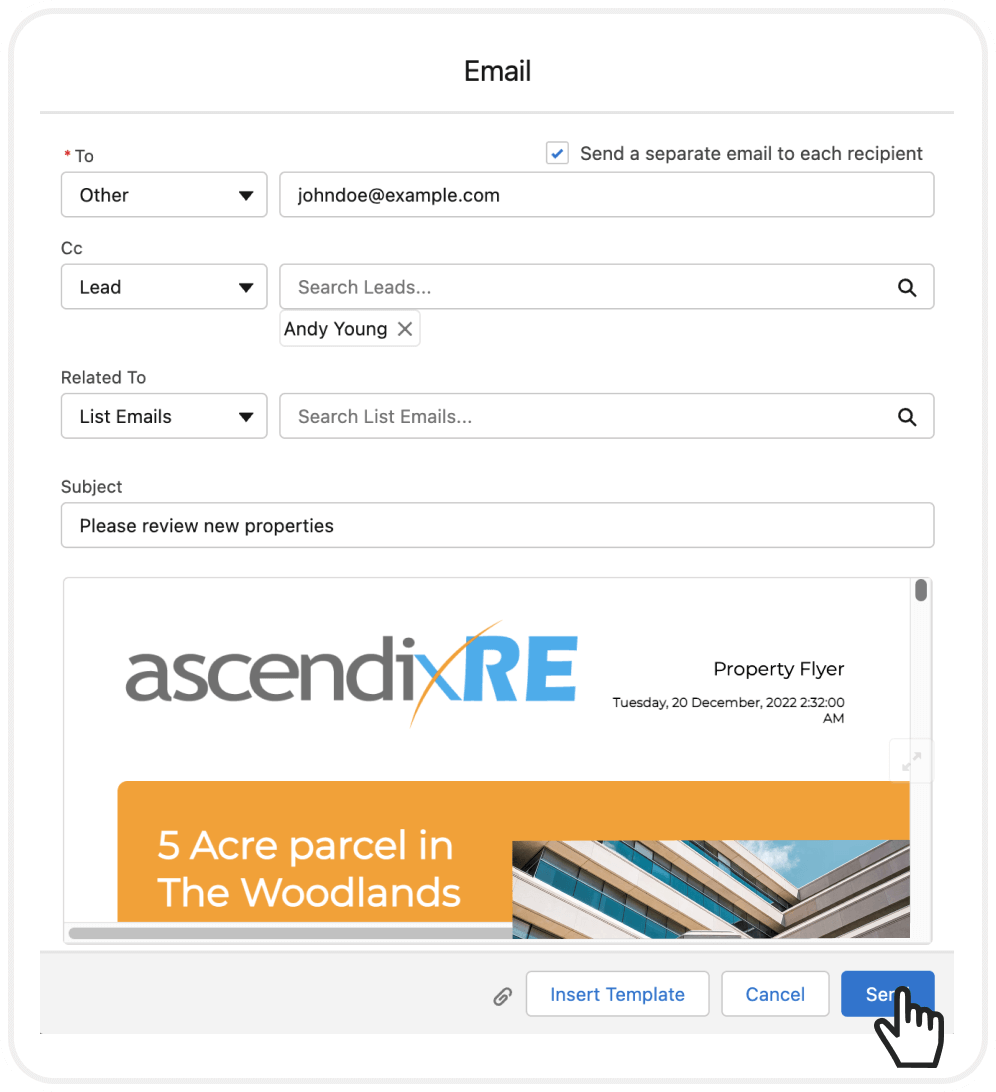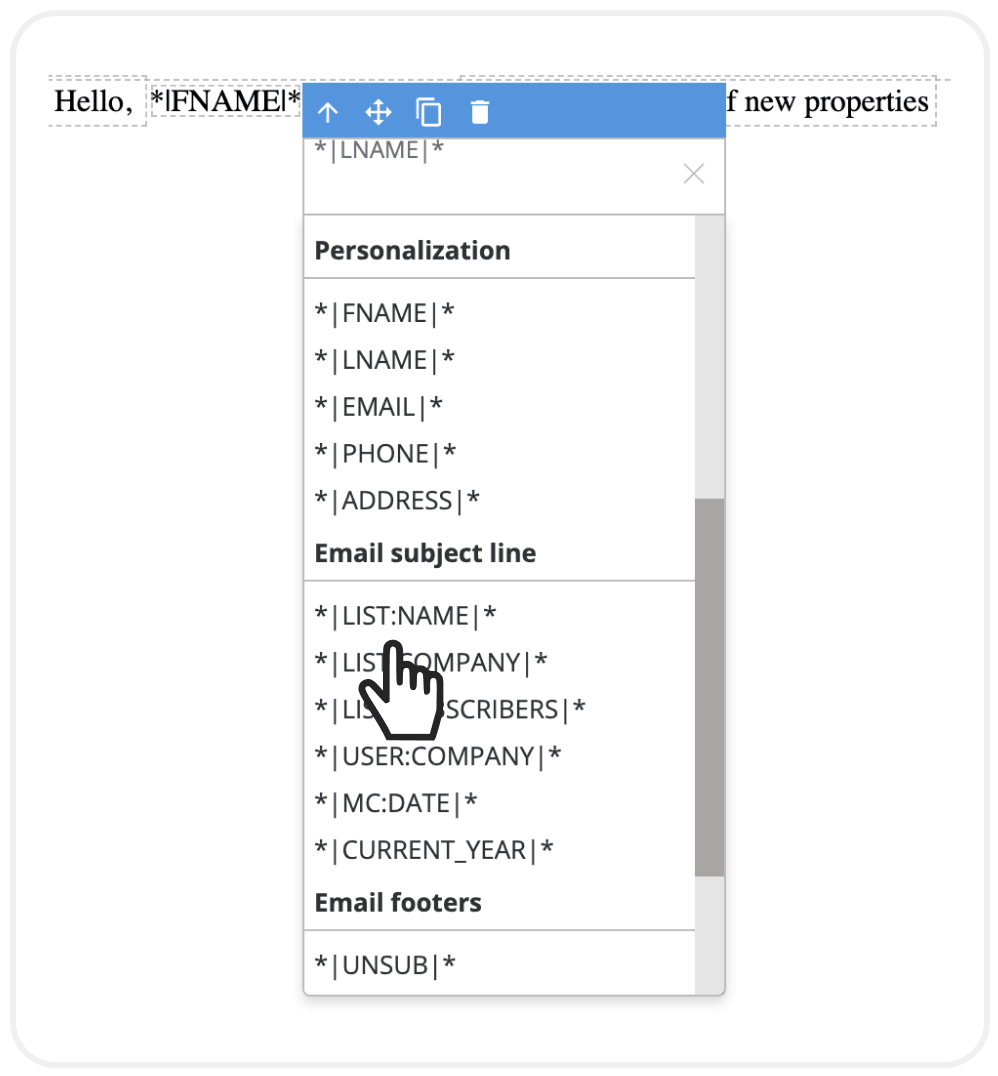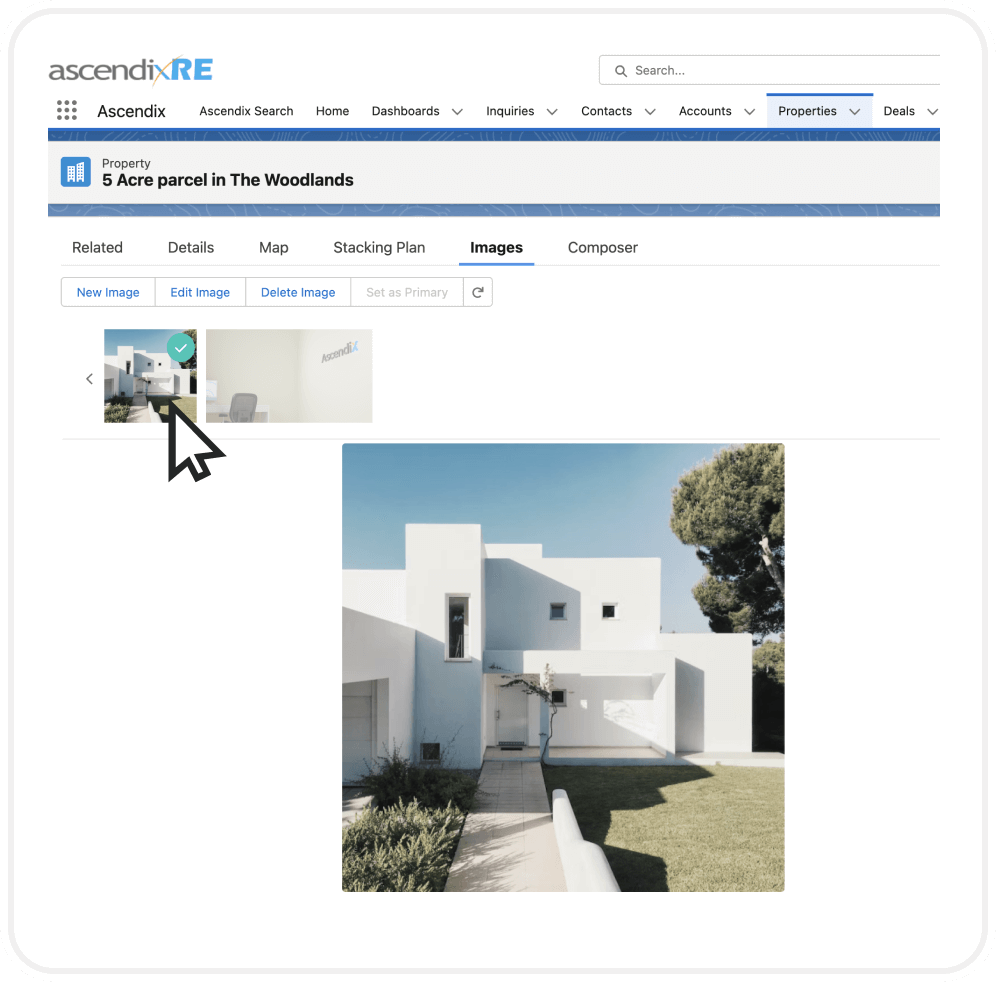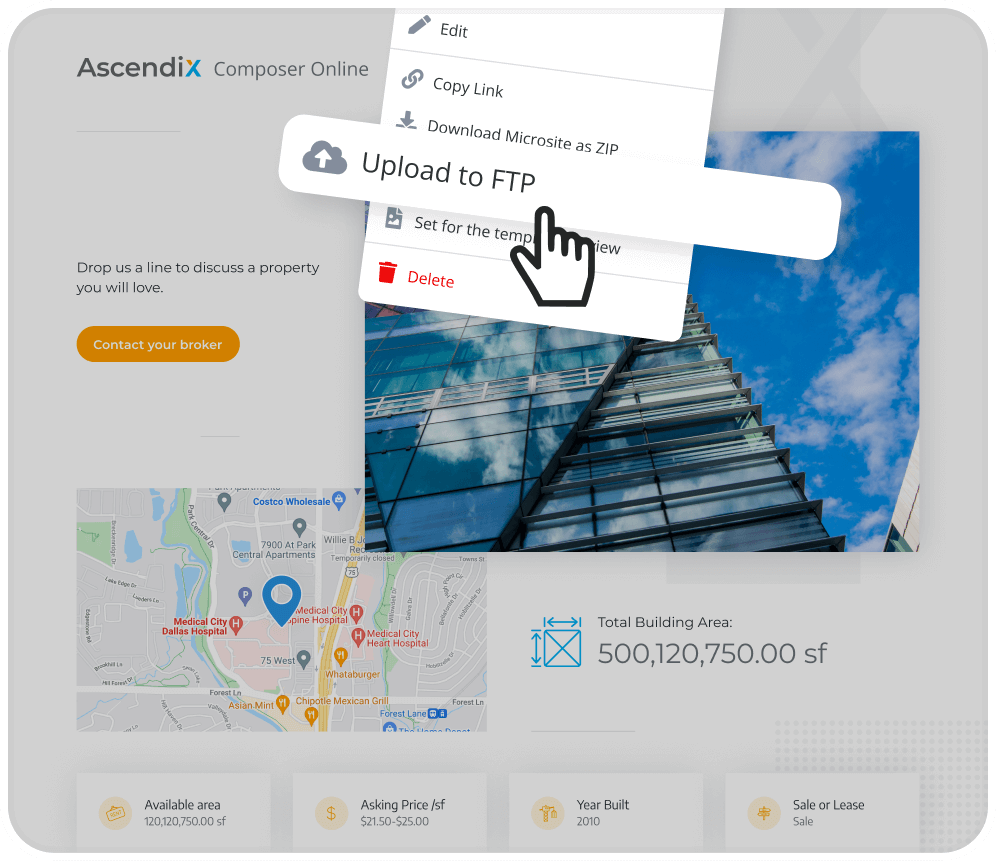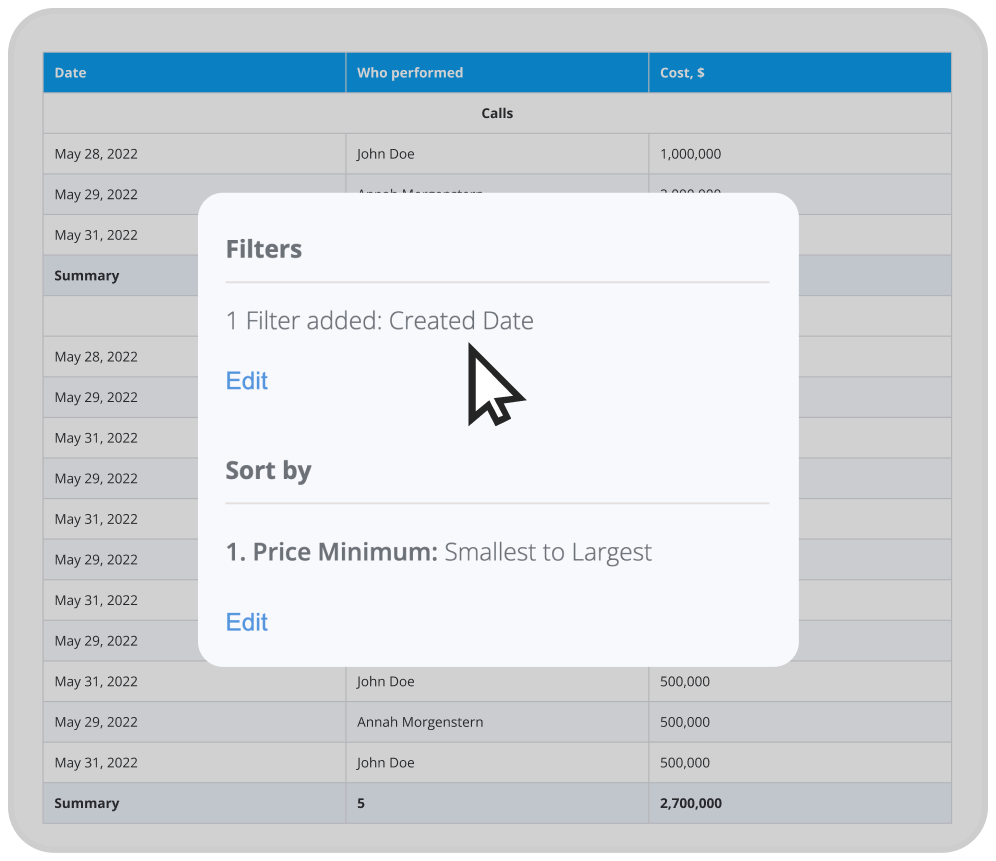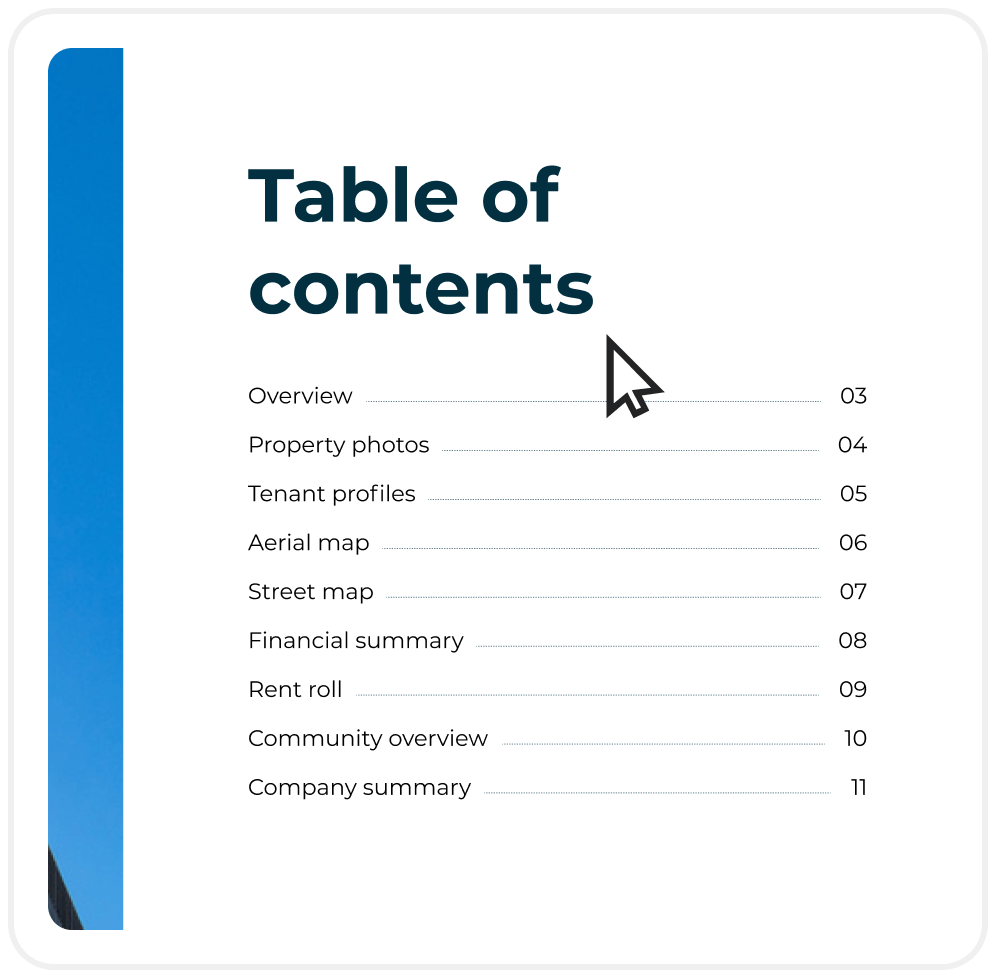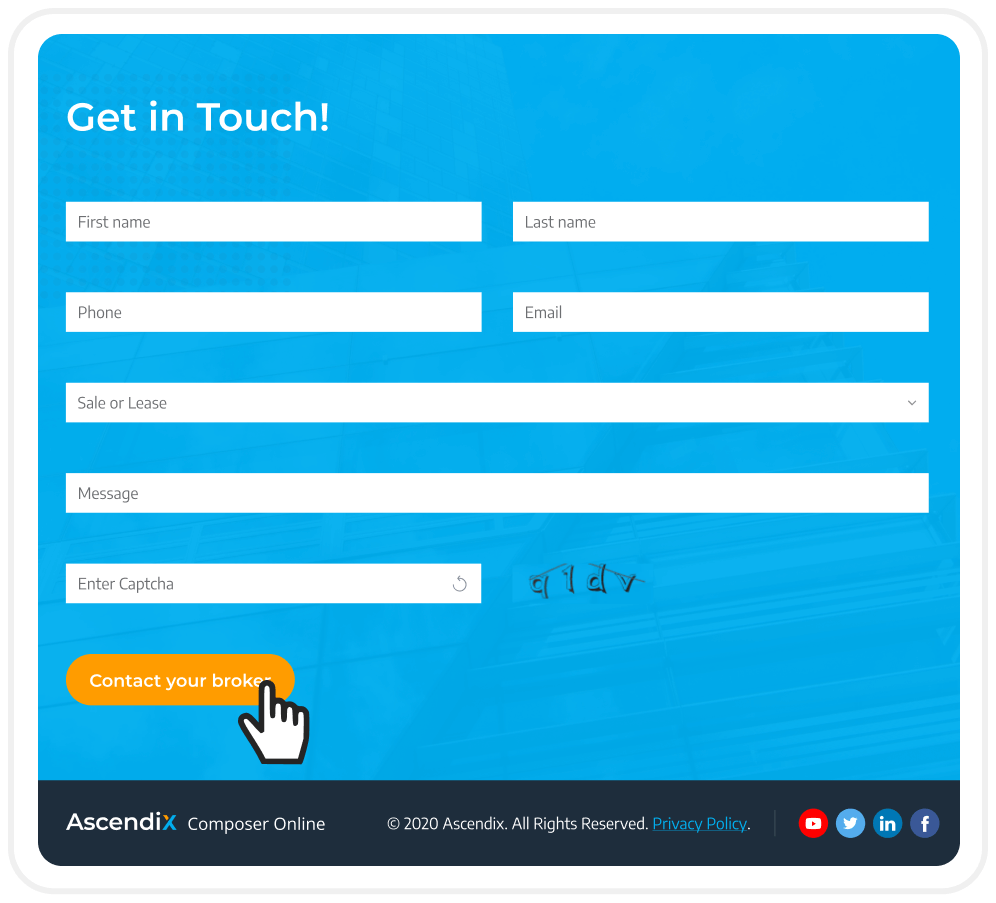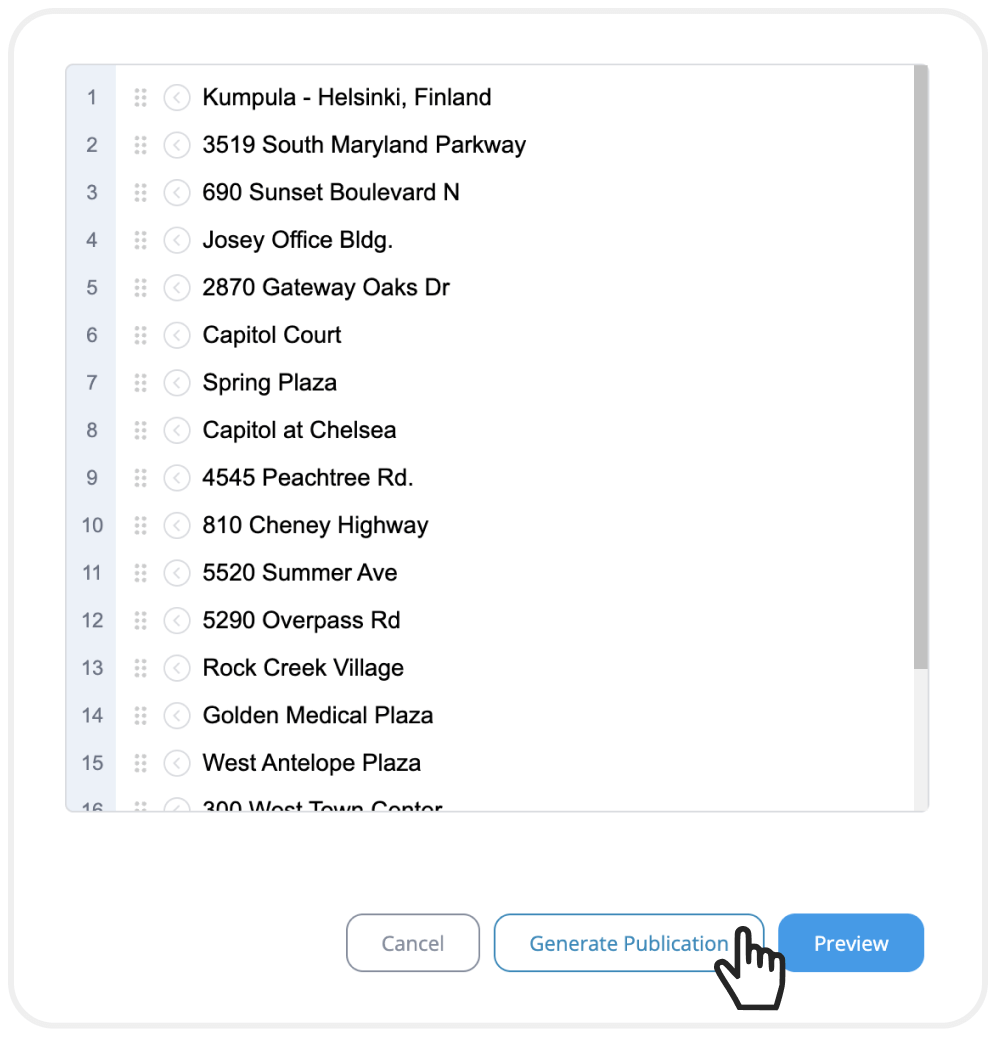 Pricing
Get a Composer Online as a part of AscendixRE packages: Enterprise and Unlimited. Pick the key features that suit your real estate business best and enjoy advanced functionality at no extra cost.
xRE Enterprise
Optimal plan
$99/month
Composer Online

Ascendix Search

Stacking Plans

Concierge Service

Up to 20 Custom Objects

Commission Calculations
Request a Demo
xRE Unlimited
For advanced users
$129/month
An extensive bundle with all our products included:

Composer Online

Property Listings Portal

Secure Deal Rooms

Automated Lead Capture
Get Everything!
Why Choose Composer Online?
Composer report generation tool saves brokers 10+ hours monthly. Build attractive reports, flyers, and real estate brochures from scratch in minutes.
Composer automatically pulls property information, images, and real-time data from your commercial real estate CRM. Hence, you avoid manual data input.
Composer is a multifaceted report generation tool that allows for hassle-free creation of marketing brochures, interactive reports, and any custom CRE documents.
Install our report generation tool from AppExchange and start using Composer immediately. One login is all you need to access Composer - no additional logins required.
Large Library of Templates
With a vast library of templated reports, flyers, and commercial real estate brochures, Composer offers robust reporting functionality that helps you stand out from competitors.
Drag-and-drop functionality and a variety of pre-built templates and components make our report generation tool accessible both for non-technical and tech-savvy users.
A marketing report in real estate is a comprehensive document that provides an analysis and evaluation of a property's marketing efforts and performance. It serves as a critical tool for real estate agents, brokers, agencies, or property developers to assess the effectiveness of their marketing strategies and make data-driven decisions to enhance their promotional activities.
A real estate brochure is a valuable marketing tool that showcases a property and provides essential information to potential buyers or tenants. To make an effective real estate brochure, it should include the following key elements: -Property Photos -Property Description and details -Floor Plans -Location Information: -Broker's contact info -Testimonials or Reviews -Call-to-action -Legal information Remember to keep the content concise and focused, as a real estate brochure is typically a brief marketing piece. A well-designed and informative real estate brochure makes a significant impact on potential buyers or tenants and generates interest in the property.
The best app for making listing brochures depends on your specific needs, budget, and preferred platform (desktop, mobile, or web-based). Here are some popular and highly regarded brochure-making apps: -Composer -Adobe InDesing -Canva -Microsoft Publisher -Lucidpress.
Request Composer Demo
Try Composer risk-free today with our no-obligation trial. Start generating PDFs, emails and landing pages with ease.