1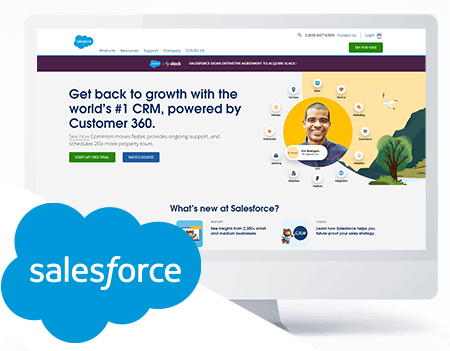 CRM Consulting and Development
CRM consulting is one of our core services and we do it since 1996. We've been working with no less than ten various CRM platforms and have developed multiple custom CRM solutions for different verticals including commercial real estate, finance, industrial manufacturing, and others.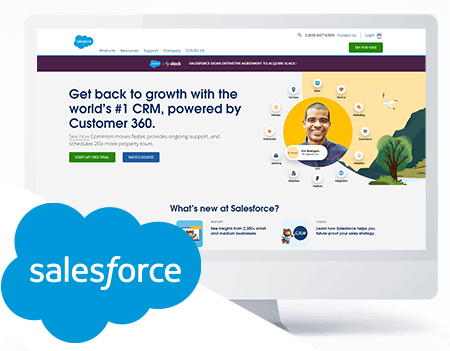 2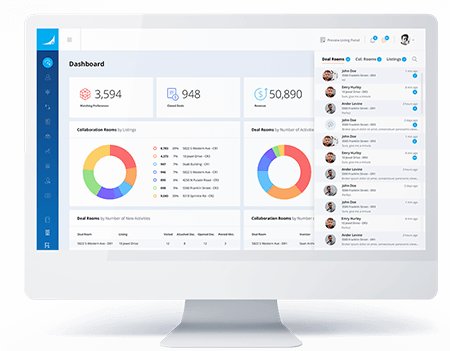 Custom Software Development
Our software development division operates under its own brand Ascendix Tech. We design and develop complex software systems and mobile apps from scratch and help upgrade and optimize your existing software.
App Development
MVP (Minimum Viable Product) Design
Software Testing
Solution Architecture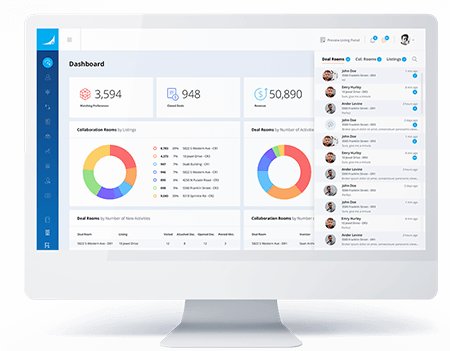 3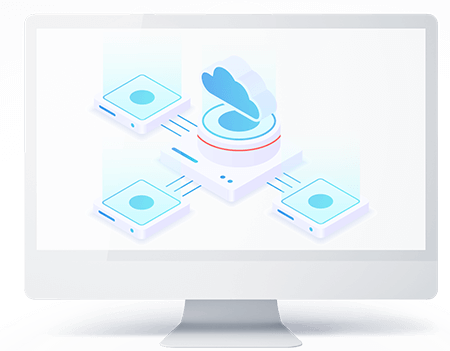 Cloud and DevOps
We ensure uninterrupted work of high-load systems, cut the development time, and speed up delivery of your products.
24/7 IT support
Cloud Migration
Cloud Adoption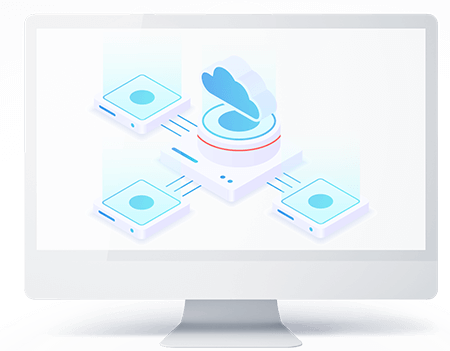 4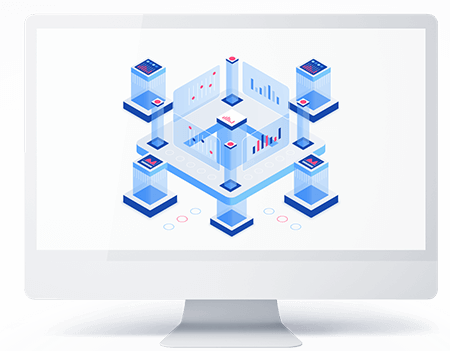 Big Data Consulting
Ascendix team has extensive experience in Big Data Architecture and product development. We'll help implement, analyze, and aggregate Big Data for your company.
Big Data App Development
Big Data Programming & Testing
Big Data Analytics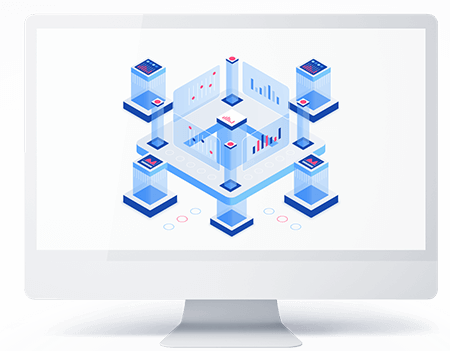 5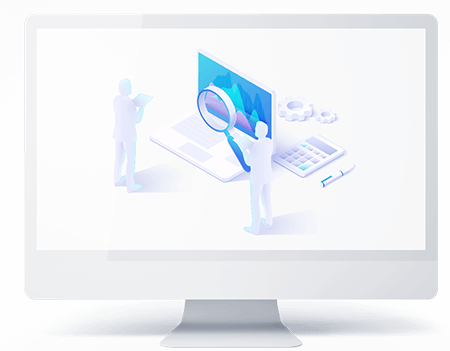 Enterprise Application Support
Outsource your application and technical support to our team. We offer a complete set of services from ongoing system customization, configuration, tech support, and new user onboarding and training.
24/7 Enterprise App Support
Training and onboarding of new users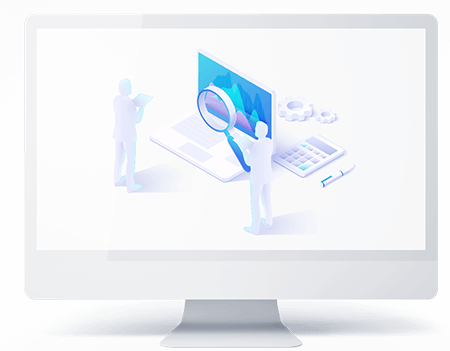 Speak to Ascendix Experts
Since our founding back in 1996, we have helped thousands of companies implement technology, start using their data smarter, optimize inefficient processes and help their teams become confident users of new software and systems. Tell us more about your project and let's see if we can work together!